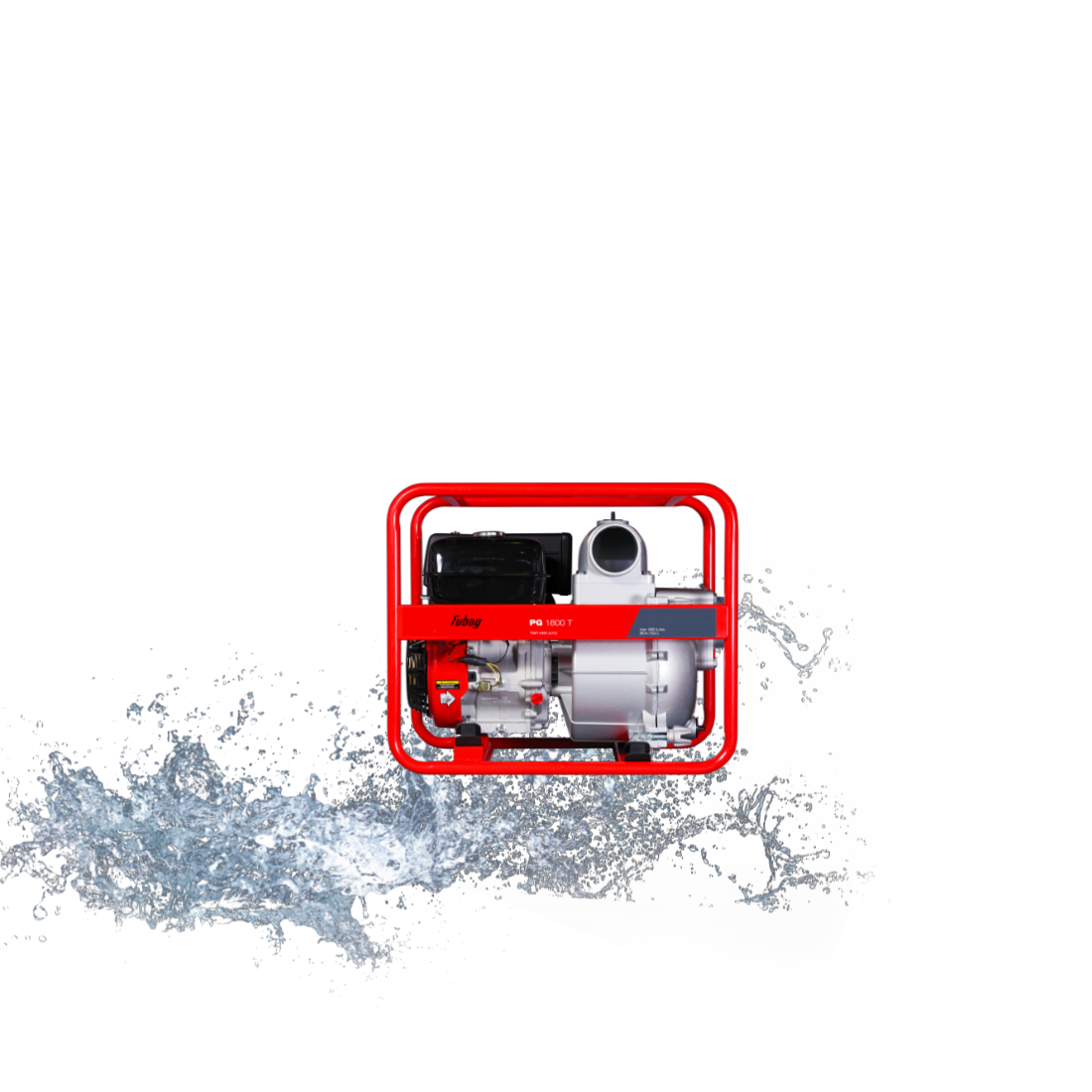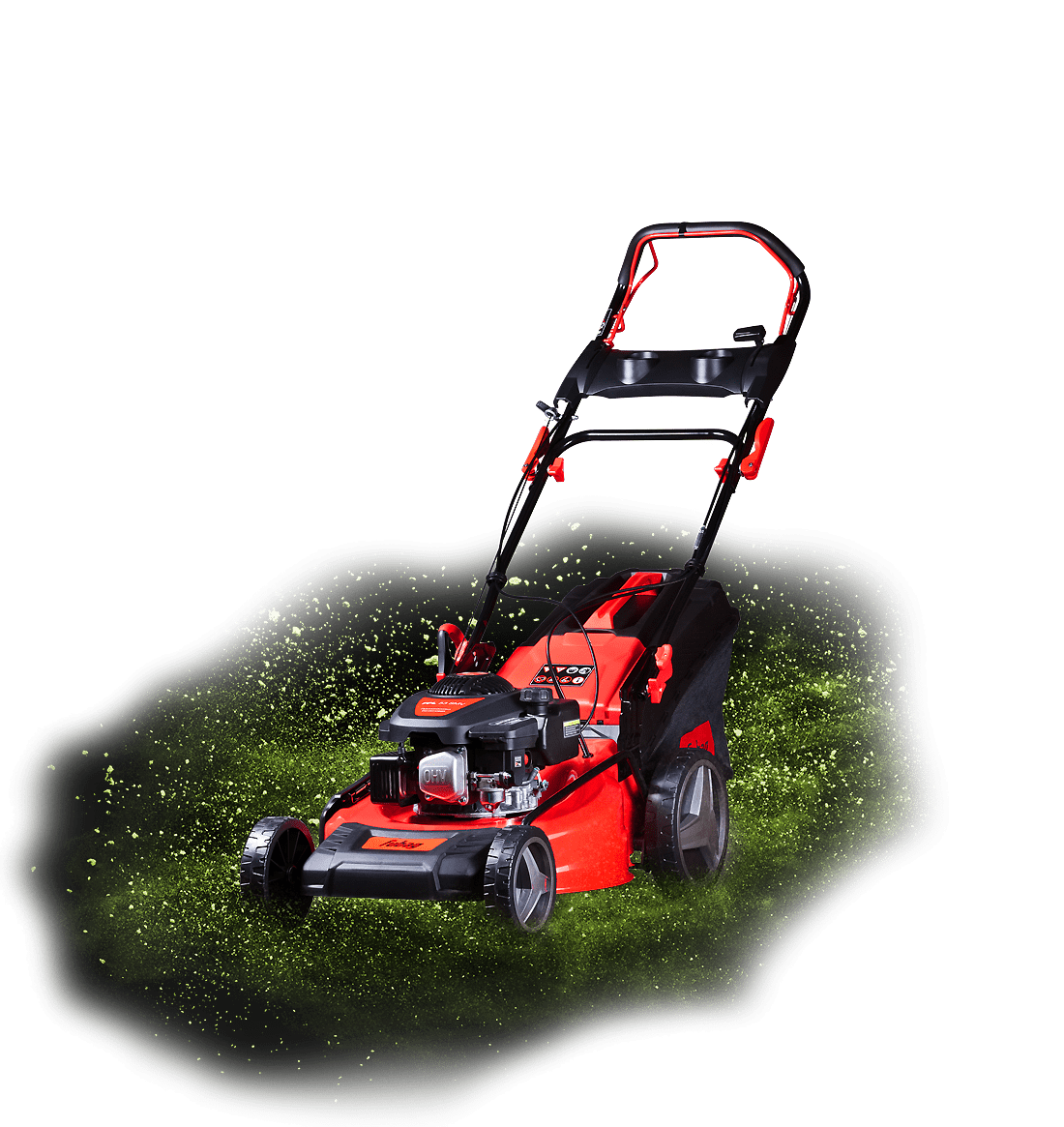 Strong Tools
for strong people.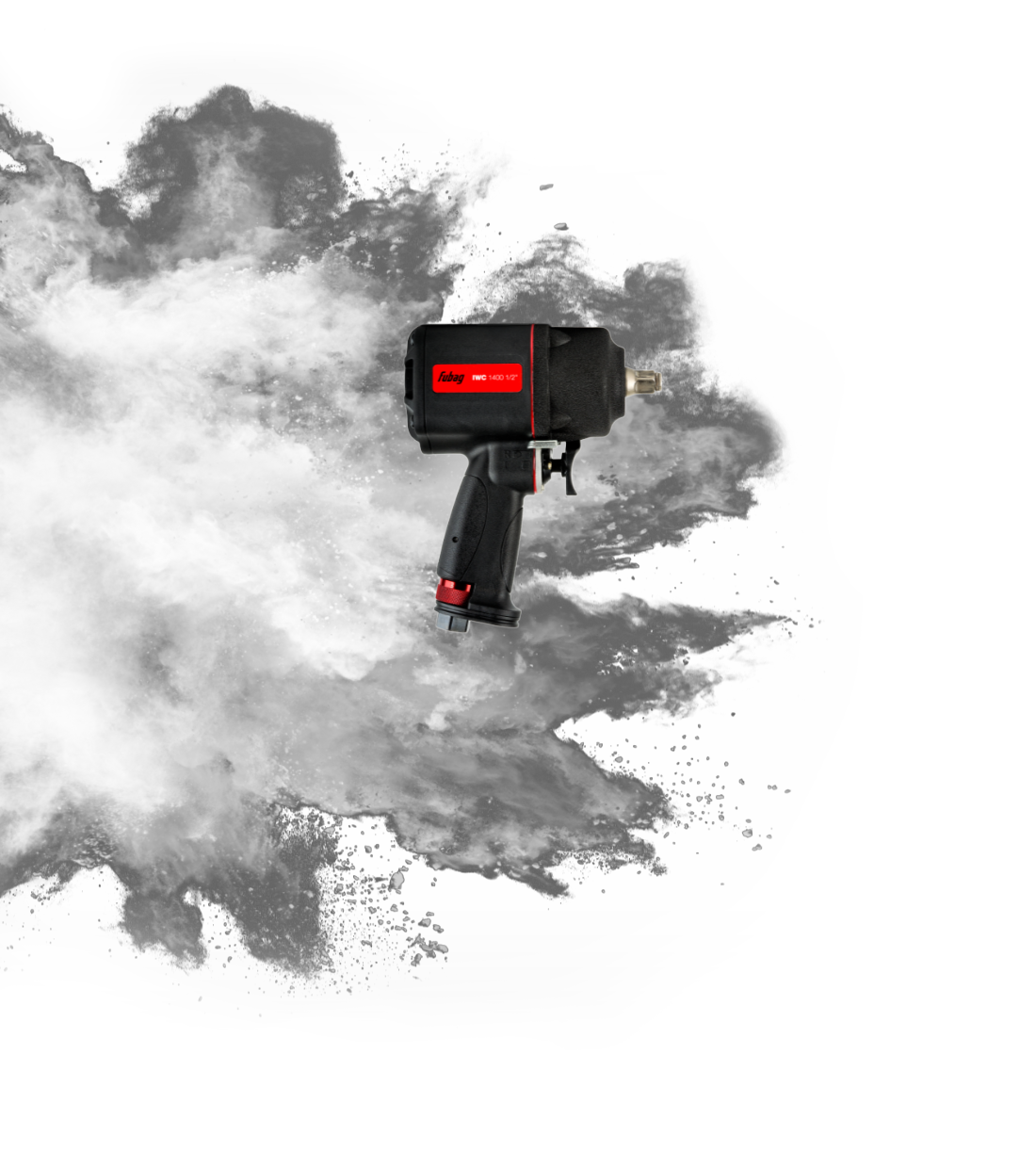 Your expertise.
Our tools.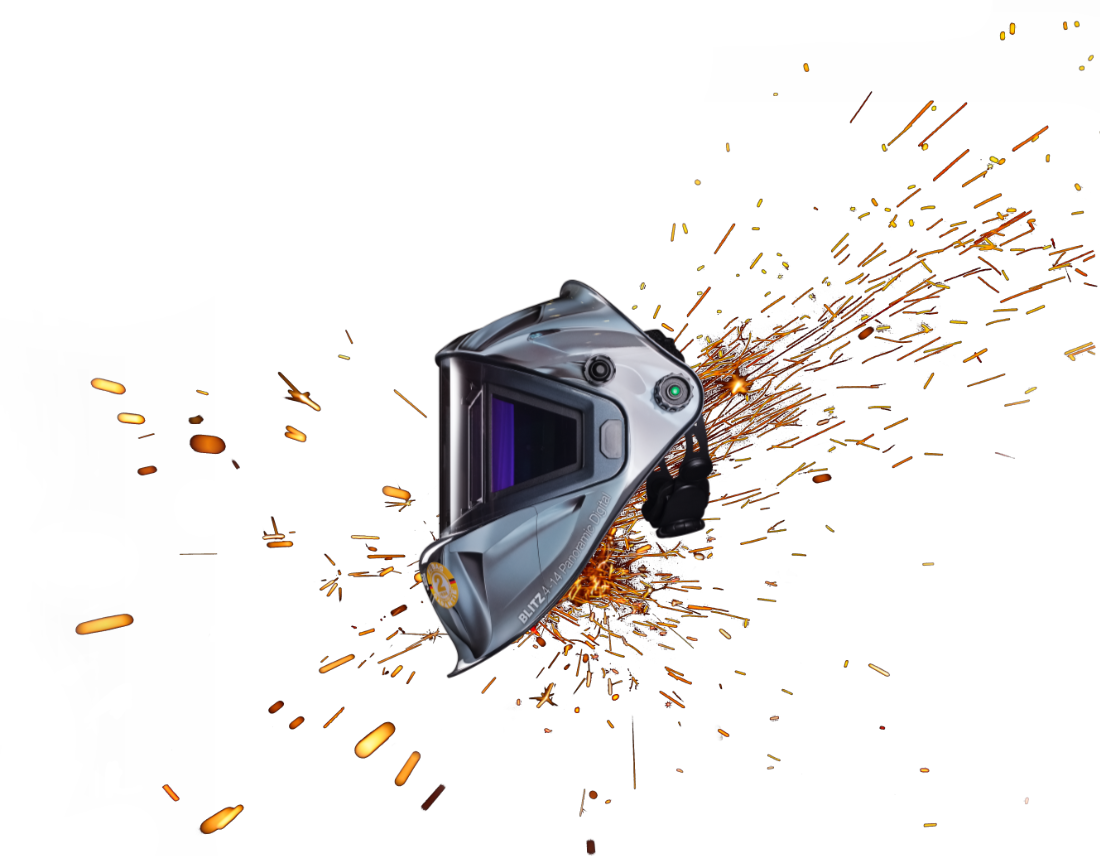 Reach your goal
with Fubag.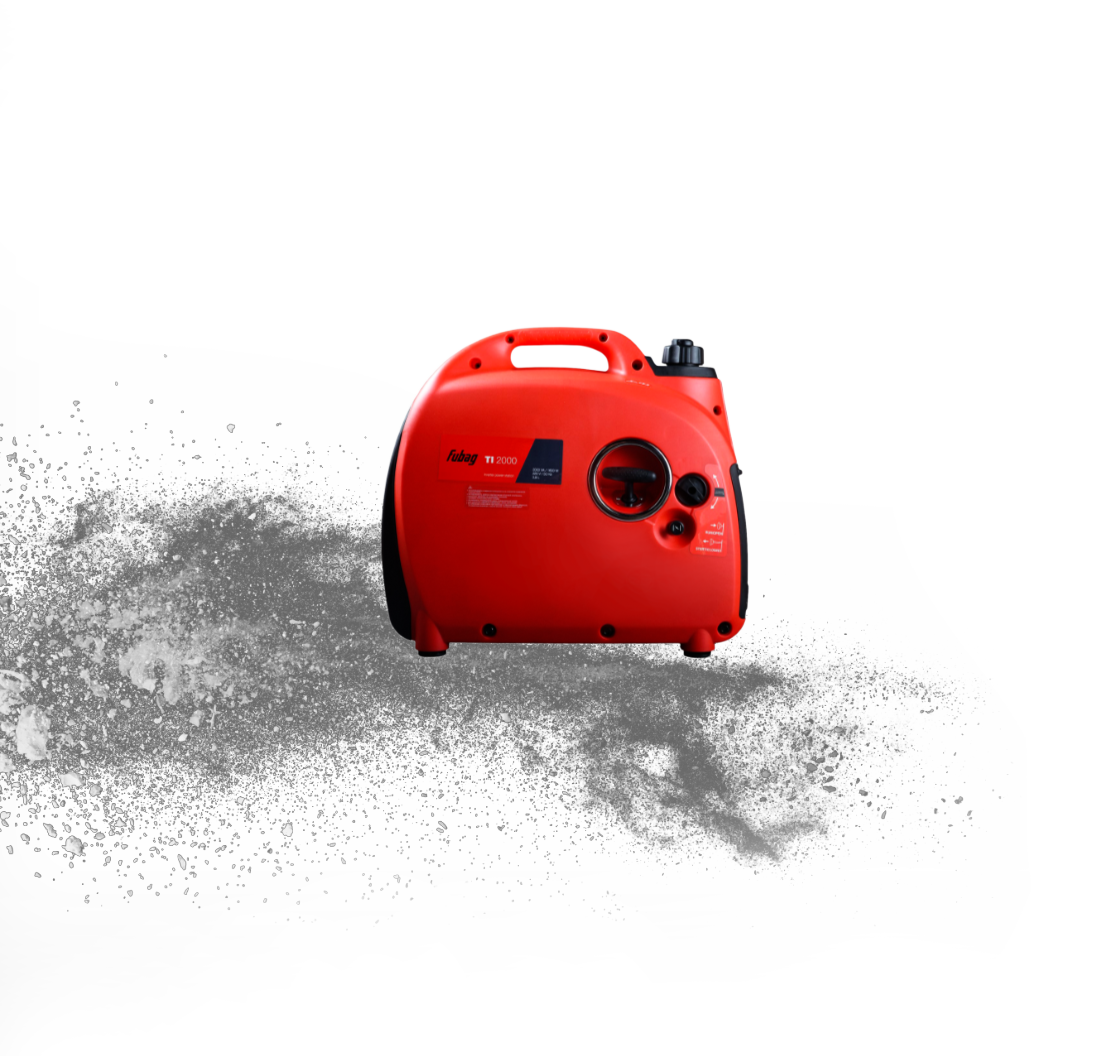 Award winning tools
by Fubag.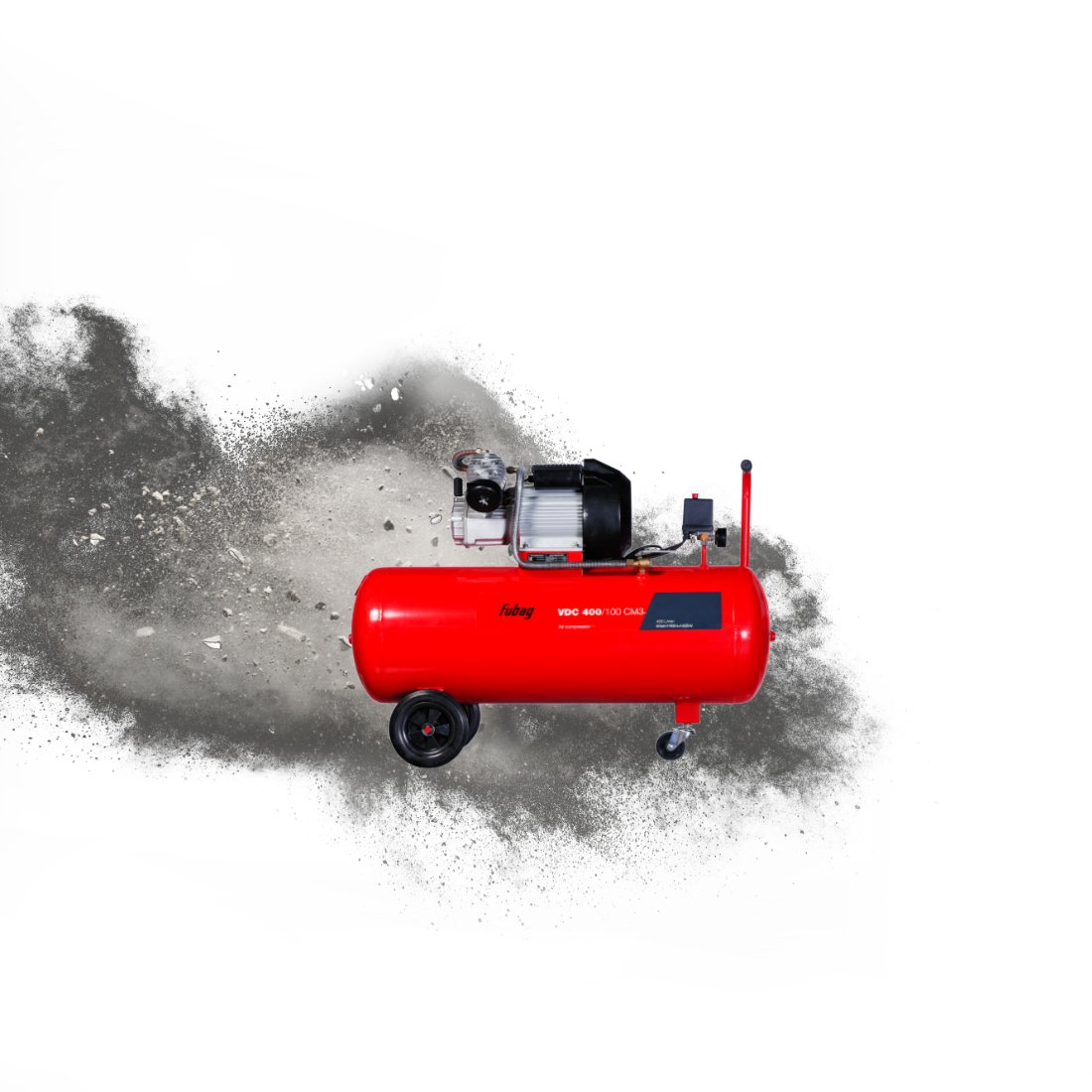 Innovative products -
superb results​​​​​​​.
Fubag AG designs, manufactures and markets tools and equipment for professionals and discerning users around the globe. In construction, business, or your home and garden, our products will give you superb results.
Our Company
We are experts when it comes to inter alia, welding, power supply, air compression, measuring technology and gardening. Our knowledge and expertise have given rise to innovative products that have been patented and won numerous awards. A Fubag tool gives you complete control of the work process and reliably delivers the results you are looking for.
Our Vision
We develop products that enable you to solve complex tasks according to your plans. By improving usability, or refining the technical features, to name just a few, our designers and engineers are continually honing their processes to make these products even better, more reliable and more efficient. Every new item undergoes rigorous testing at the prototype stage before becoming a production model.
Awarded Design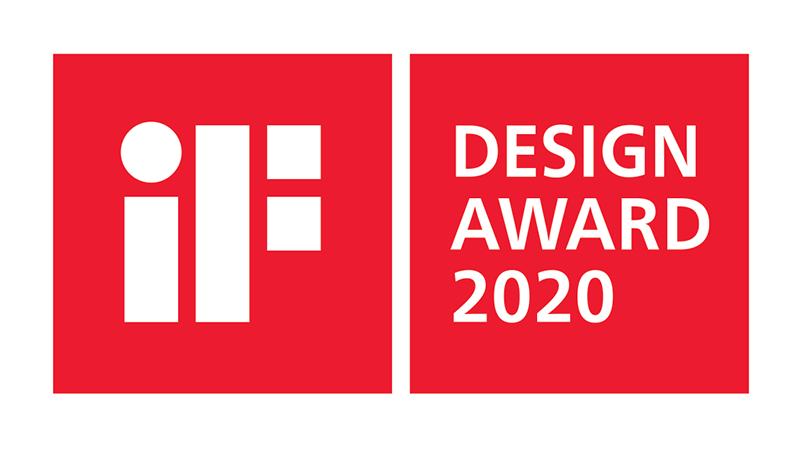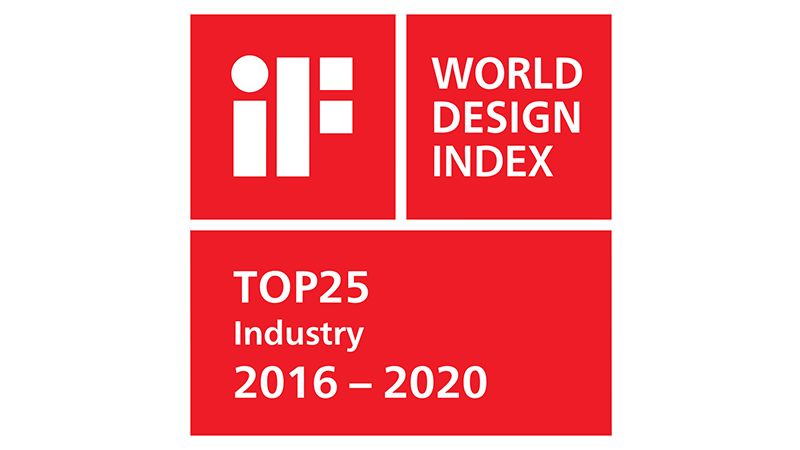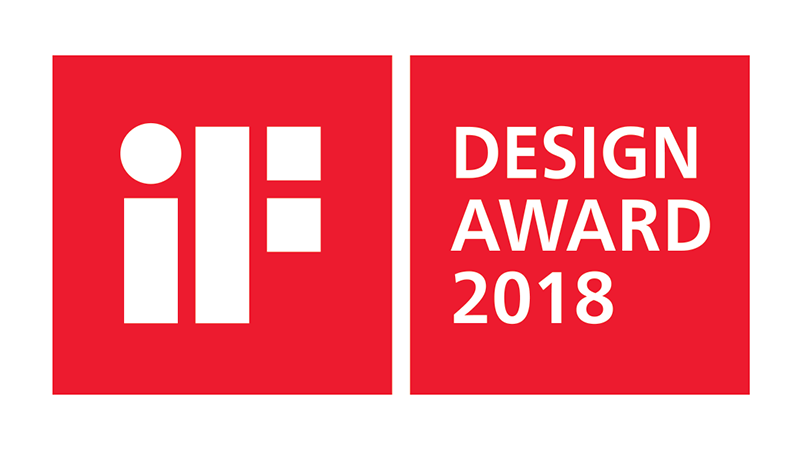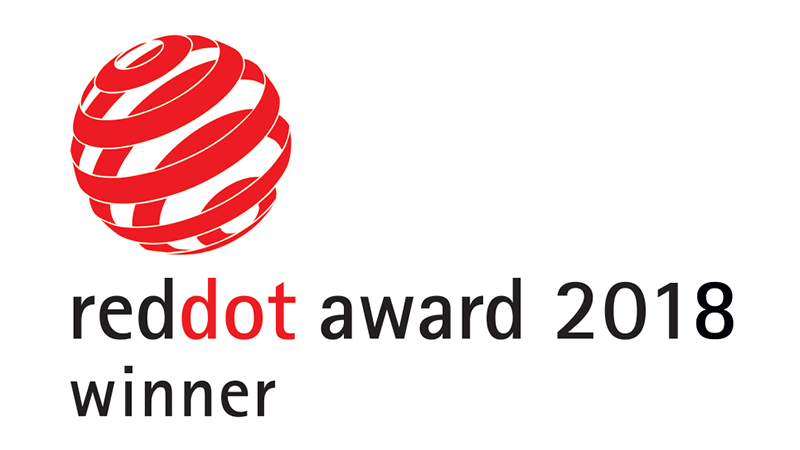 Our products excel on the international stage and have won numerous important design awards:
In 2018, the portable generator BS 3300 ES received both the IF Design Award and the Red Dot Award in the category "Product und Industrial Equipment". That same year, the IQ 200 welding inverter won another IF Design Award.
Fubag's IN 200 DC Pulse welding machine received the 2020 IF Design Award for the best multi-process welding machine.
In addition, IF Design ranked Fubag among the world's top 25 manufacturers in 2016–2020 in the "Industry" category.
Tools to work with.
Our Products.
The Fubag selection consists of 6 programs, each with 29 lines. The product range includes 573 current and 91 upcoming models.
Any questions?
Contact us.